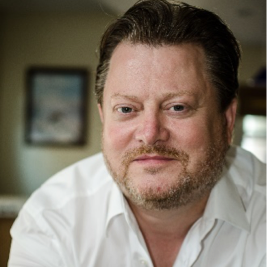 Charles Siemonsma CEO
Chuck is the founder and CEO of FetchIT|TV. Chuck is well known in the hospitality industry as a technology innovator. He is a media industry executive with over 25 years of experience providing entertainment and media content distribution services to the hospitality industry. Prior to starting FetchIT, Chuck held senior executive positions with leading hospitality integrators including Sonifi (formerly LodgeNet), Guest-Tek, and Quadriga Worldwide (formerly NxTV). His talents and experience run the gamut from management, emerging technologies, sales and business development to digital distribution & platforms, over–the–top (OTT), Cloud and strategic alliances. His passion has led him to found FetchIT|TV, the first portable digital media casting technology platform and only commercially licensable casting technology to the hospitality and travel industries. Chuck holds a Bachelor of Arts in Political Science and Business Administration from Augustana College, Sioux Falls, South Dakota.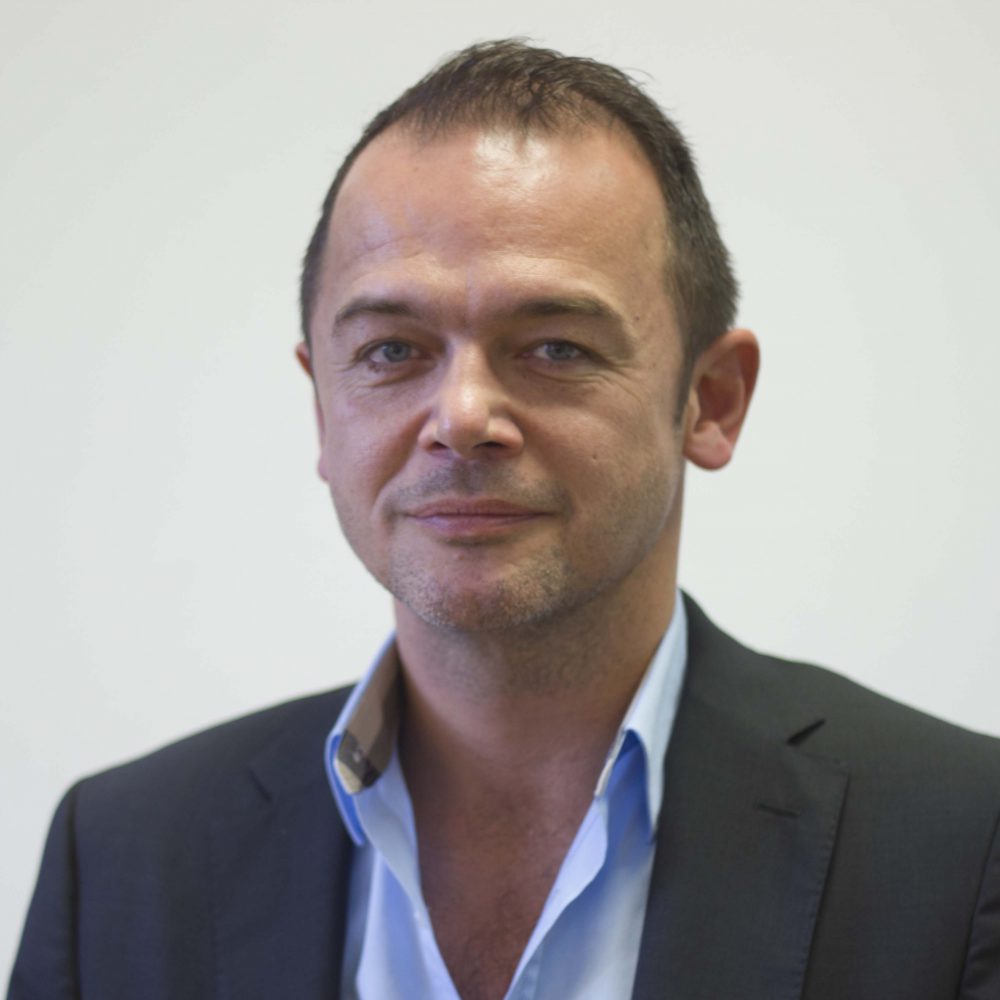 Paul West CTO
Paul is highly experienced award winning start-up & transitional CTO, with a proven track record over 25 years in application and software development across diverse industry segments including hospitality, tradeshows/events and database management. Experienced in successfully navigating diverse and complex business ecosystems to deliver objectives on time and within budget. Focus on the last five years has been on guest facing mobile applications for hospitality and developing an expert and holistic understanding of multi-vendor integration across all classes of software in the hospitality sector. He is a passionate orator highly adept at communicating complex ideas effectively to all levels of seniority and audience both internally and externally. An entrepreneurial team player with effective problem solving skills and excellent organisational management skills, driven to achieve targeted goals.